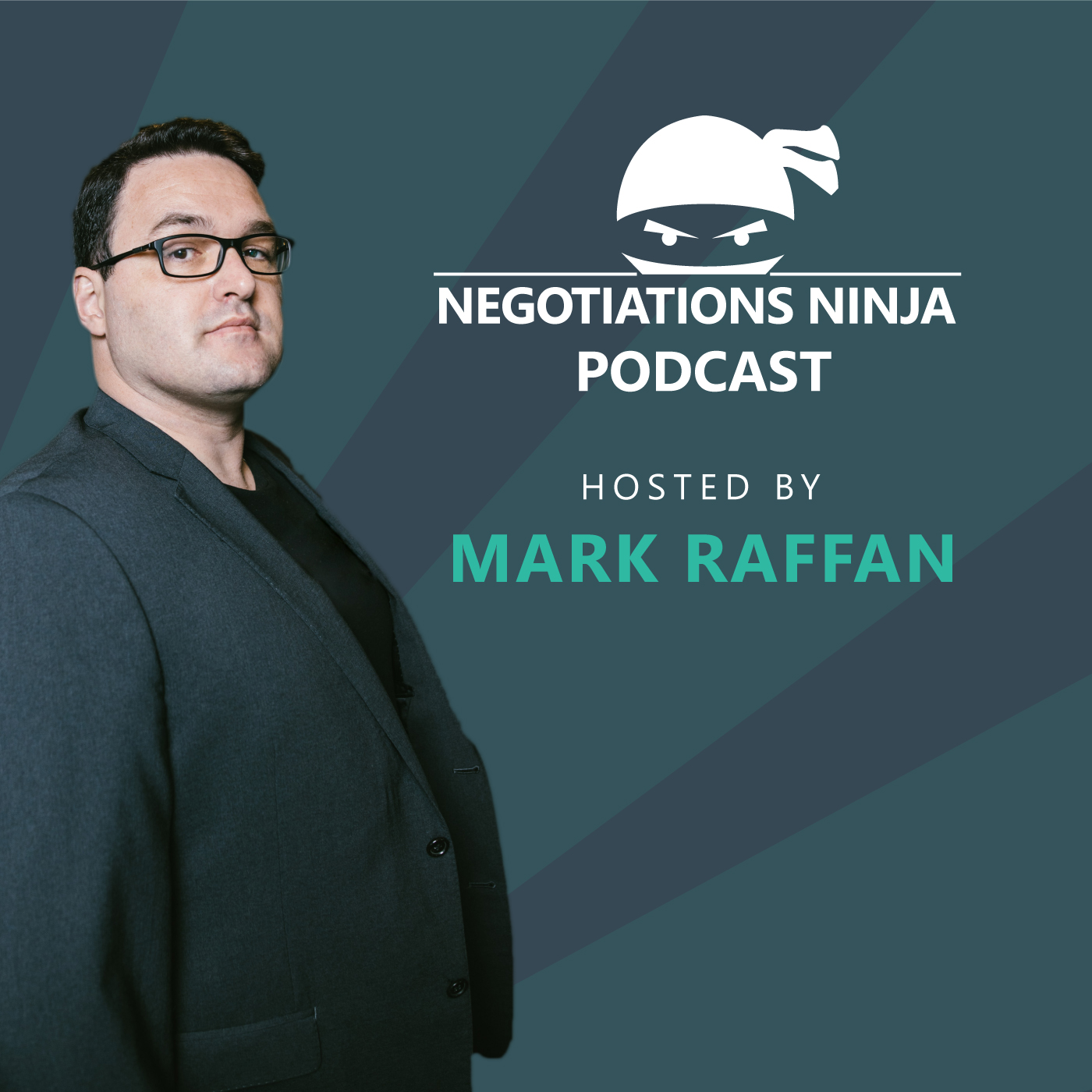 Episode 195  |  33:30 min
Human Hacking + Social Engineering
Episode 195  |  33:30 min  |  02.15.2021
Human Hacking + Social Engineering
This is a podcast episode titled, Human Hacking + Social Engineering. The summary for this episode is: How do you improve your social experiences? How do you improve your communication? How do you win friends, influence people, and leave them better off for having met you? In this episode of Negotiations Ninja, Chris Hadnagy—a professional social engineer—shares the framework he created to do just that. If you're striving to use your influence for the good of others, this is a can't-miss episode. Outline of This Episode [1:53] From adversarial simulator to human hacker [4:42] The apprehensiveness toward communication [7:56] What additional tools do we need? [11:15] You can't teach what you haven't tested [19:40] Overcoming the fear of being manipulated [22:42] How to ask, "Is this safe for me?" [27:17] The Amygdala's role in the emotional landscape [31:23] How to connect with Chris + learn more Resources & People Mentioned How to Win Friends and Influence People Connect with Chris Hadnagy Human Hacking Book Human Hacking on Amazon The Human Hacking Conference Follow on Twitter Connect on LinkedIn Connect With Mark Follow Negotiations Ninja on Twitter: @NegotiationPod Connect with Mark on LinkedIn Follow Negotiations Ninja on LinkedIn Connect on Instagram: @NegotiationPod Subscribe to Negotiations Ninja
Key Takeaways
Show Notes
Guests
From adversarial simulator to human hacker
The apprehensiveness toward communication
What additional tools do we need?
You can't teach what you haven't tested
Overcoming the fear of being manipulated
How to ask, "Is this safe for me?"
The Amygdala's role in the emotional landscape
How to connect with Chris + learn more
How do you improve your social experiences? How do you improve your communication? How do you win friends, influence people, and leave them better off for having met you? In this episode of Negotiations Ninja, Chris Hadnagy—a professional social engineer—shares the framework he created to do just that. If you're striving to use your influence for the good of others, this is a can't-miss episode.
Outline of This Episode
[1:53] From adversarial simulator to human hacker
[4:42] The apprehensiveness toward communication
[7:56] What additional tools do we need?
[11:15] You can't teach what you haven't tested
[19:40] Overcoming the fear of being manipulated
[22:42] How to ask, "Is this safe for me?"
[27:17] The Amygdala's role in the emotional landscape
[31:23] How to connect with Chris + learn more
Resources & People Mentioned
Connect with Chris Hadnagy
Connect With Mark