Negotiation Training in Ukraine with Mark Lowther, Ep #301
This is a podcast episode titled, Negotiation Training in Ukraine with Mark Lowther, Ep #301. The summary for this episode is: <p>Mark Lowther is an amazing hostage negotiation professional. He's also teaching hostage negotiation, mediation, and dispute resolution techniques&nbsp;<em>in Ukraine</em>. In this episode of Negotiations Ninja, Mark gives us a boots-on-the-ground view of what's happening in the war zone.&nbsp;</p><p>It's an active and dynamic situation with many variables. It's difficult to anticipate or understand high-level moves being made and align them with the reality of what's happening on the ground. We need to understand what's going on so we know how to help. Learn more in this episode.</p>
DESCRIPTION
Mark Lowther is an amazing hostage negotiation professional. He's also teaching hostage negotiation, mediation, and dispute resolution techniques in Ukraine. In this episode of Negotiations Ninja, Mark gives us a boots-on-the-ground view of what's happening in the war zone. 
It's an active and dynamic situation with many variables. It's difficult to anticipate or understand high-level moves being made and align them with the reality of what's happening on the ground. We need to understand what's going on so we know how to help. Learn more in this episode.
Outline of This Episode
[2:45] Learn more about Mark Lowther
[3:47] What Mark is doing in Ukraine
[4:18] Traveling in and out of Ukraine
[6:30] Negotiation training in Ukraine
[8:04] The mistake people make with active listening 
[10:17] Dealing with emotion in a war zone
[12:43] Adjusting to cultural nuances
[18:10] Mark's experience at the Russian checkpoint 
[19:55] Can the Russian-Ukraine Conflict be solved through negotiation? 
[22:18] Dissecting the mind of Putin and understanding his frame of mind
[26:15] Will the rest of the world step in and intervene in the conflict? 
Connect with Mark Lowther 
Connect With Mark
Today's Guests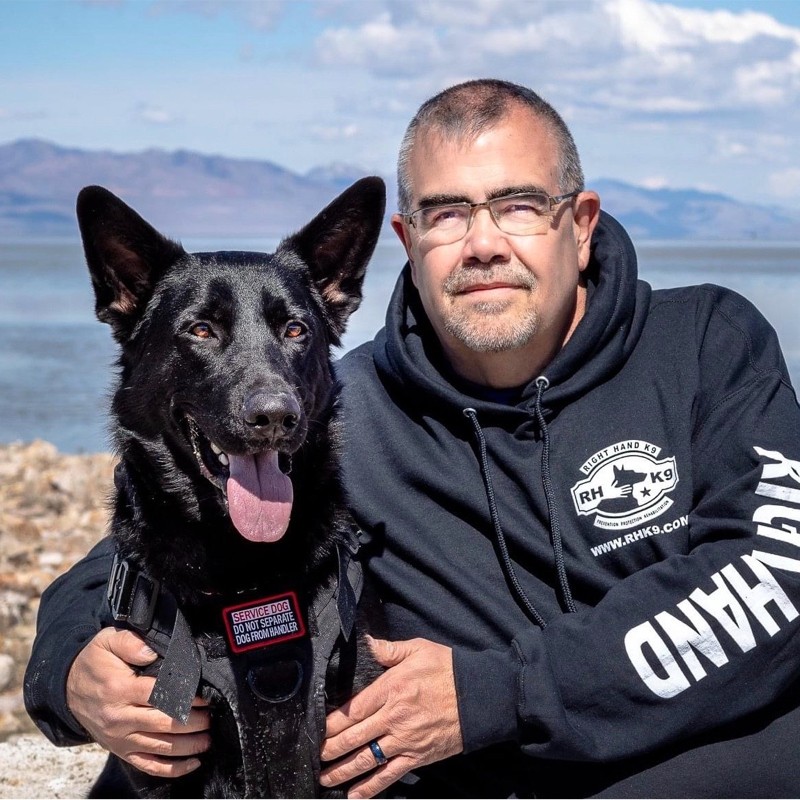 Mark Lowther
|
Author, SWAT Hostage Negotiator, LEO Peer Support/Resiliency, Co-Director International Hostage Negotiation Institute, International Crisis/Hostage Negotiation, Verbal De-escalation, Suicide Intervention Trainer.