Why You Need Muscle Memory in Negotiation with Julia Ewert
This is a podcast episode titled, Why You Need Muscle Memory in Negotiation with Julia Ewert. The summary for this episode is: <p>Becoming effective as a negotiator is simply a process of developing skills. But that doesn't mean it's a simple process. It requires dedication and diligence to maximize your ability to achieve your desired outcomes in your negotiations. This is a skill set that can and should be developed by every salesperson, procurement professional, and of course, negotiator. It consists of&nbsp;<em>many</em>&nbsp;things, tools if you will, that must become second nature to you so that they are available at a moment's notice. Negotiation and sales trainer Julia Ewert calls this skills development "negotiation muscle memory" and believes that the more you can develop it, the more proficient and successful you'll become. We also address the power of open questions, how to defuse tension using negotiation skills, and how negotiation skills can help businesses convert more sales. Enjoy! Don't miss this fascinating conversation.</p><p><br></p>
DESCRIPTION
Becoming effective as a negotiator is simply a process of developing skills. But that doesn't mean it's a simple process. It requires dedication and diligence to maximize your ability to achieve your desired outcomes in your negotiations. This is a skill set that can and should be developed by every salesperson, procurement professional, and of course, negotiator. It consists of many things, tools if you will, that must become second nature to you so that they are available at a moment's notice. Negotiation and sales trainer Julia Ewert calls this skills development "negotiation muscle memory" and believes that the more you can develop it, the more proficient and successful you'll become. We also address the power of open questions, how to defuse tension using negotiation skills, and how negotiation skills can help businesses convert more sales. Enjoy! Don't miss this fascinating conversation.
Today's Guests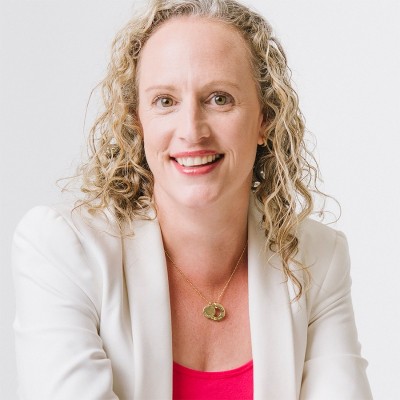 Julia Ewert
|
Negotiation and Sales Coach
With over 25 years' experience in senior roles at Stockland, Vodafone Hutchison, and Mars Inc., I'm a professional negotiator, helping companies achieve 2 outcomes; 1. Convert more sales, more often and for more margin through teaching my proven, repeatable sales process based on world's best practice and FBI negotiation skills. 2. Supercharging their leadership and improving how they influence by teaching FBI-style negotiation skills.
Connect on LinkedIn